Frank A. Botwe, Founder, Chairman and CEO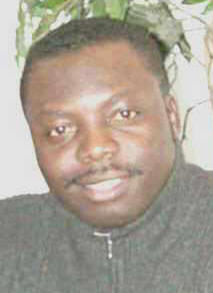 Frank Botwe

is the founder, Chairman and CEO of Galleria Africana Inc. He is responsible for the overall business strategy and direction of the company including defining strategic content, technology and marketing of the company as well as establishing and formulating key alliances. Frank Botwe has over 15 years of experience software engineering, marketing and sales. Prior to founding Galleria Africana., Frank worked as a software engineer for Northrop Grumman Corporation. He received his BS in 1987 from Embry Riddle Aeronautical University.



Camilla Khan, Vice President and Corporation Counsel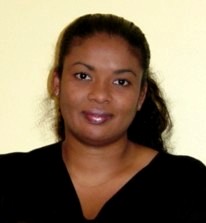 Camilla Khan provides counsel on a broad range of e-commerce, regulatory and technology issues. She joins Galleria Africana Inc. after serving for the past five years in the office of the general counsel of Price Waterhouse Inc. At Price Waterhouse Cooper she managed legal and regulatory matters for their market-leading online brokerage business as well as general counsel on taxation matters. A frequent speaker on e-commerce issues, Camilla Khan holds a BA in economics from University of Florida and a JD from Emory University.


Misonu Alomenu, Vice President, Sales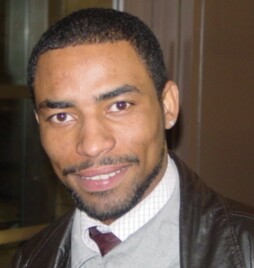 Misonu Alomenu joins Galleria Africana, Inc after several years as a senior sales manger with the Carson product group. His vast experience in sales and marketing is perfect in his role as manager of our London branch. Also Misonu's background in product research and international advertising, lends to the future goals of the company.


Richard Mantey

, Logistics and Acquisitions Specialist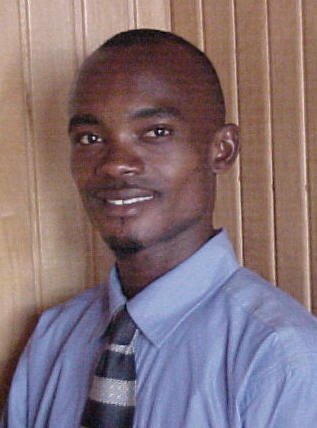 Richard Mantey is the former Executive Vice President of Logistics and Sales for the UALG Corporation, where he oversaw the acquisition and sales . He was co-founder of UALG Corporation. Mantey holds a B.S. from the Cape Coast University and heads up business strategy for the company. Art acquisition and general logistics of the company are his primary responsibility.



Jennifer Cole angle,

Vice President, Business Development
Jennifer Cole angle is responsible for international sales and business development at Galleria Africana Inc. She has more than 5 years of experience in sales and marketing management. Prior to joining Galleria Africana, Jennifer, was a senior sales associate at GEMS Graphics where she built and led sales organizations internationally. She also served in various sales and marketing management positions with Mary Kay.